Meripuisto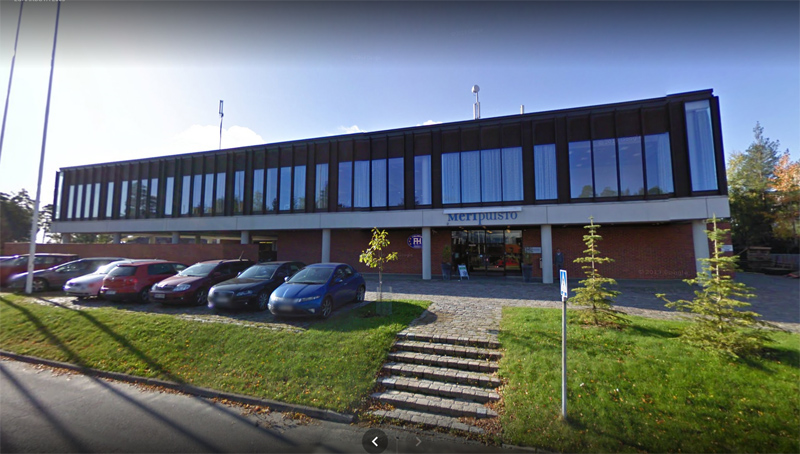 Meripuisto on reilu 4000m2 kattava kiinteistö Espoonlahdessa. Kiinteistö on toiminut aikaisemmin kongressikeskuksena. Kaupunki on hyväksynyt kiinteistön asnnoiksi ja muutos on alkanut 2018. Ensimmäisessä vaiheessa on valmistunut 36 kpl asuntoja marraskuussa 2018 ja ne on kaikki myyty. Seuraavassa vaiheessa valmistu 7 kpl loft asuntoa huhtikuussa 2019, joista 2 on jo myyty.
Kolmannen vaiheen, jossa tulee 15 loft asuntoa, aikataulu ei ole vielä varmistunut.

Meripuisto is a real estate project in Espoonlahti, consisting of more than 4000m2. It was used before as an congress centre. City planning has approved the whole building to be changed to homes. First stage was ready in November 2018 and consists of 36 units that have all been sold.
Second phase was ready in April 2019 and consist of 7 loft apartments, of which 2 are sold.
Phase 3, which consists of 15 loft apartments schedule has not been confirmed.